Claman is constantly introducing new products and innovations to the South African market, many of which hold their own patents.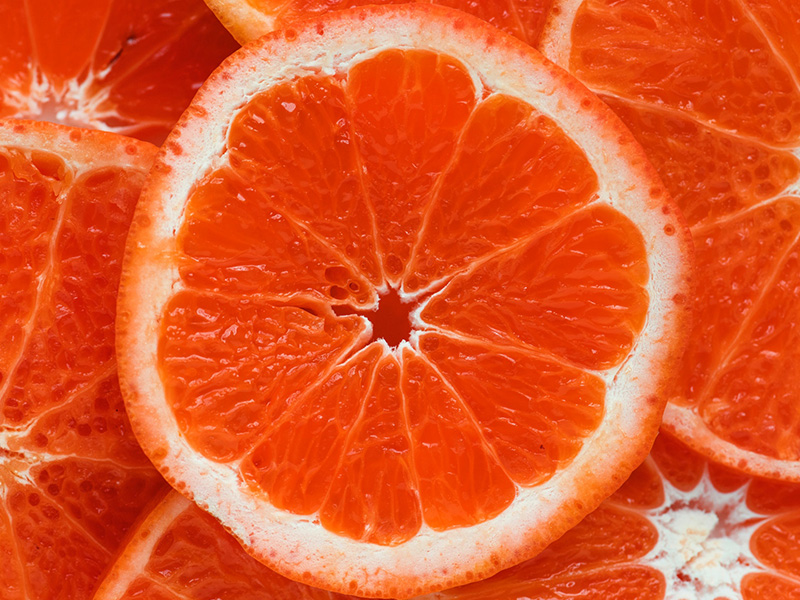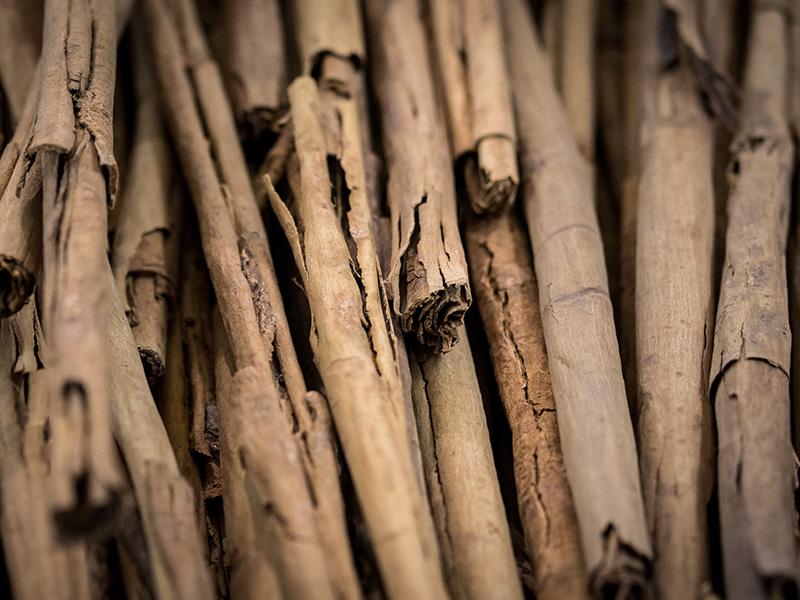 Neutral Plus
We are proud to offer Neutral Plus from Robertet, a patented product that neutralises odours.
ActiScents®
Claman also offers Robertet's range of ActiScents® – these are perfumes that offer cosmetic benefits.
One of these ActiScents® innovations is Robertet's Dandruff Actiscents®. This product contains aromatic raw materials that prevent the formation of dandruff.
Other ActiScents® offer benefits like soothing, anti-aging, purifying, slimming, moisturising, skin lightening and deodorant activity.