Claman
Claman is one of the largest suppliers of fragrances in South Africa.
We strive to create perfect hand-crafted scents for our clients. Our enthusiasm for what we do shines through in the attention and care we give each one of our clients as we hunt for the perfect fragrance for their needs.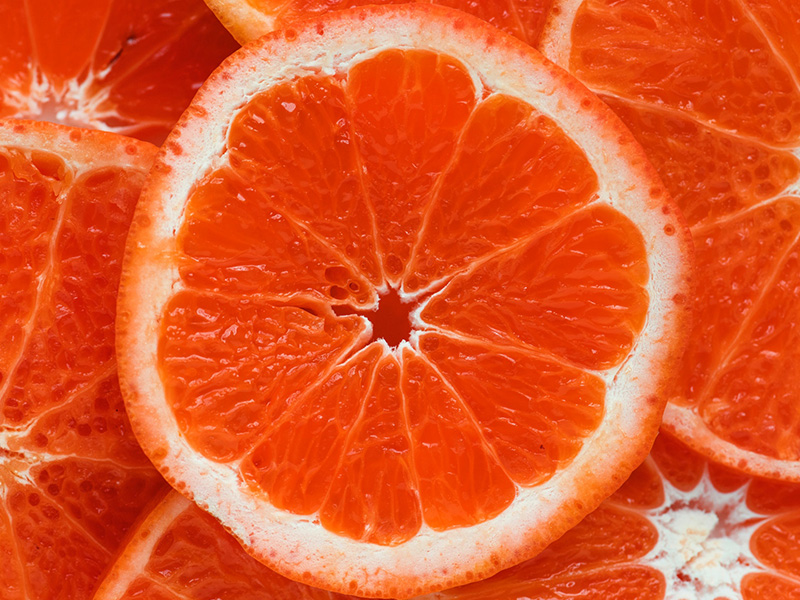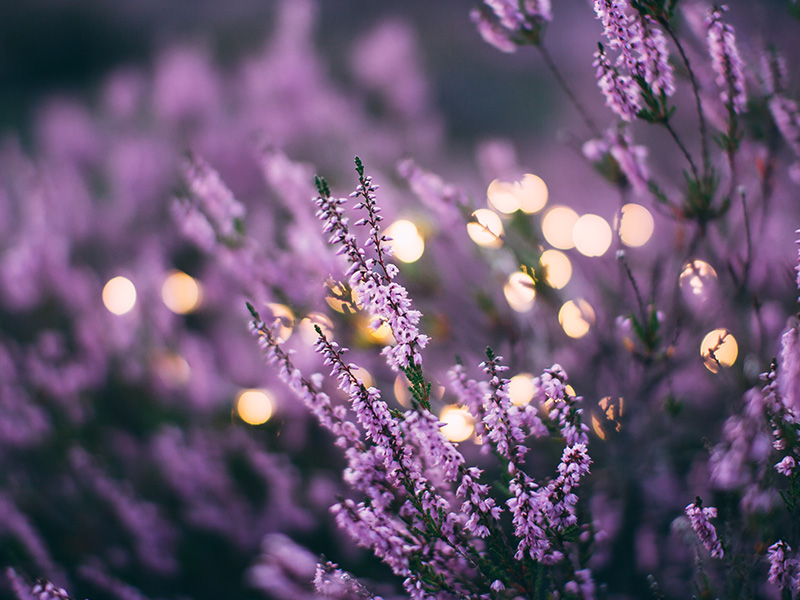 The perfect partnership
Claman works in close partnership with Robertet, a French fragrance and flavour manufacturer that specialises in natural raw materials. Robertet are considered world leaders in the use of sustainable natural raw materials. Claman is proud to be the official agent for this global giant.
Extracting Fragrance and Flavours
Through our partnership with Robertet, we have exposure to some of the world's most advanced extraction processes including, hydro-distillation, purification, molecular distillation, CO2 extraction, and co-distillation.  
Robertet is now the pioneer in natural molecules and organic essential oils with 25% of the market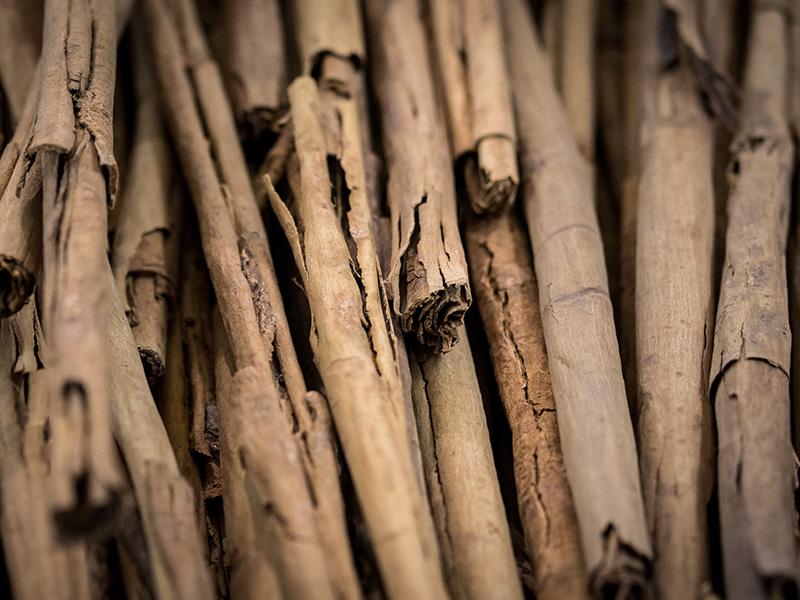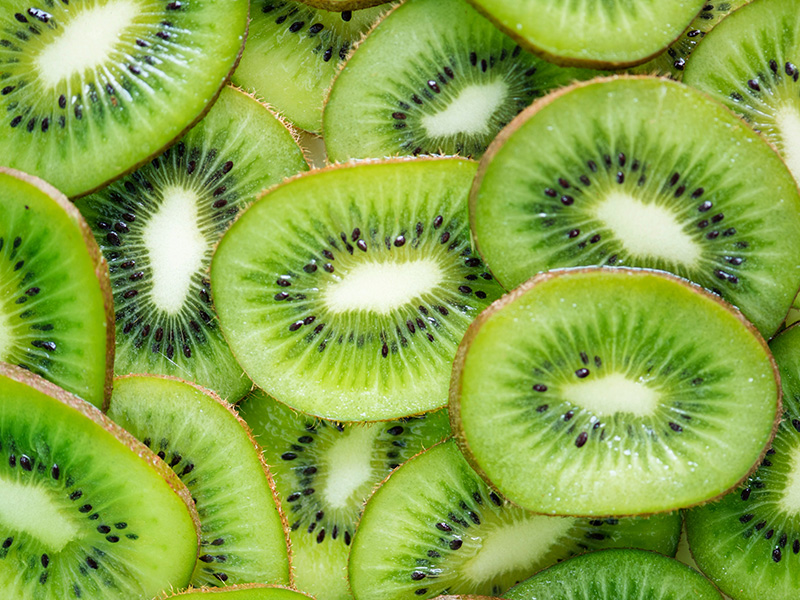 Naturally Better
Claman put a strong emphasis on harnessing scents from their pure, natural form. Together with Robertet, Claman believe in using natural resources in a sustainable way, and creating fragrances and flavours that are as natural as possible.